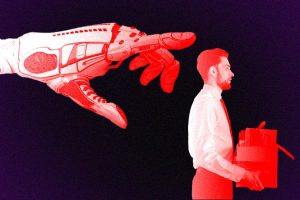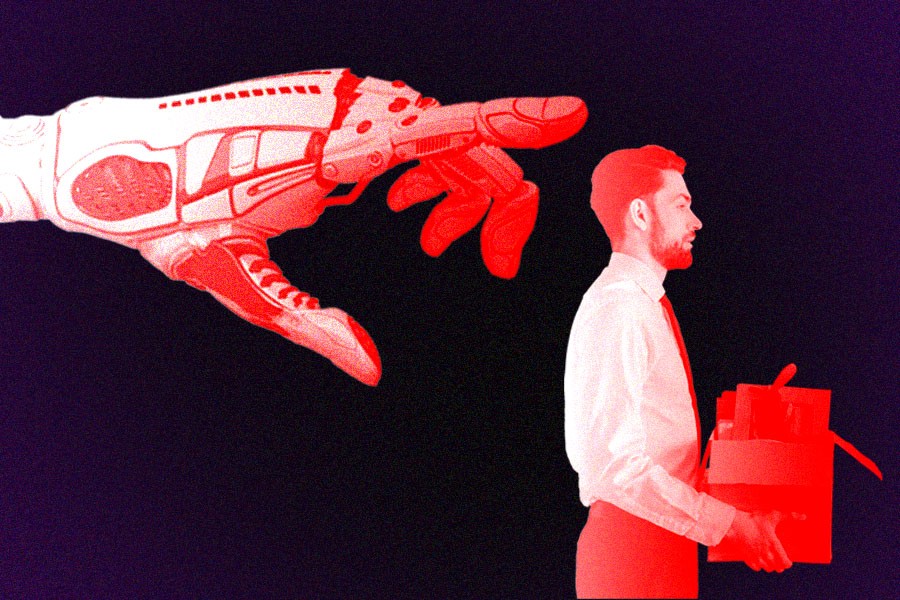 Planning a new career move? How's that resume looking? To make it competitive in today's job market, you might want to think about adding a couple of competencies to that list of generic skills everyone includes.
For example: Alongside, "I thrive on pressure," "I'm a committed team player" and "I relish new challenges when pushing the envelope under my own initiative," consider throwing in, "I'm capable of making roughly a billion calculations per second." It's not a lie as such — it's the estimated processing power of the human brain — but it'll make you sound a lot more like the robot hire every employer seems to be looking for these days.
Read the full article here.