Welcome
Welcome and thanks so much for visiting. I have dedicated my career to helping businesses prepare for the future, develop leaders and teams to support company growth. I would love to understand more about your company and how I might be able to help. Please check out the rest of my site and contact me for more information.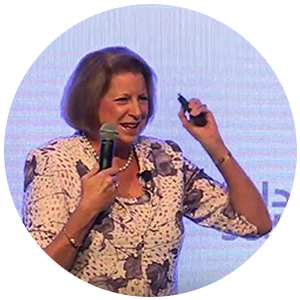 PASSION & EXPERTISE
Corporate keynote speaker
Leadership Development Expert
Cultural Change and Organizational Transformation Guru
Coach
CORPORATE BACKGROUND
Chief Talent Officer and V.P., People Development – Hewlett Packard
Senior Human Resources and Talent Management – GE Capital (became Crotonville – named a best practice by CEO Jack Welch)
BOOKS
The Future-Proof Workplace
Winning with Transglobal Leadership
Optimizing Talent
Optimizing Talent Workbook
BOARD & PROFESSIONAL MEMBERSHIPS
Center for Global Leadership Development, The Marshall Goldsmith School of Business, Alliant University
Benedictine University
The Academy of Management Organization Development and Change Division
Learn From Linda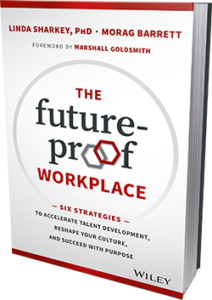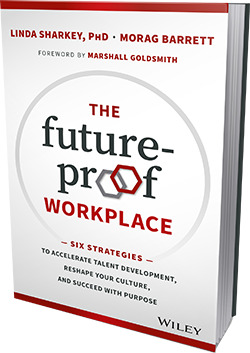 Linda's newest book, The Future-Proof Workplace is a survival guide for the new reality of business. The future is no longer some far-off destination; it is here, right now, and already changing the way we work.
Stay Connected With Linda
Join the large and growing network of folks who follow and stay up to date!