Linda Sharkey, PhD
Shaping the Future of
Global Talent and Culture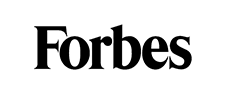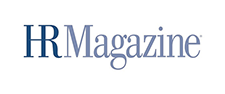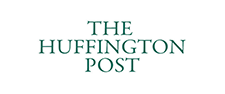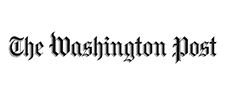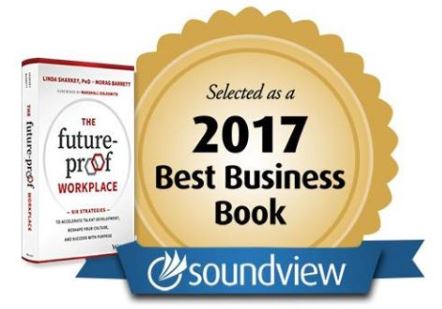 Is Your Company Future-Proof?
Linda Sharkey's newest book.
The future is no longer some far-off destination; it is here, right now, and already changing the way we work.
About Linda
Linda is widely acknowledged as one of the world's preeminent thought leaders on global leadership development working in over 170 countries. At the foundation of Linda's success are years of "in-the-trenches" experience with some of the world's largest and most admired companies like HP and GE Capital. Dr. Sharkey was instrumental in building high-performing teams and developing talent that drove productivity and company growth.
She is also a Founding Member of the Marshall Goldsmith Group, a premier executive coaching organization that shows measurable improvements in those they coach.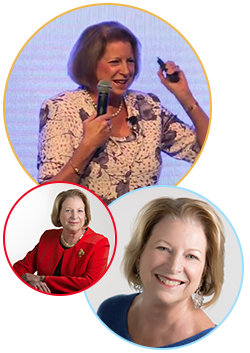 What Others are Saying...
"Linda Sharkey is one of the greatest leadership development professionals and executive coaches I have ever met."
– Marshall Goldsmith
Best Selling Author and Top Executive Coach
"We specifically chose Linda Sharkey from thought leaders around the world based on her unique, researched, and lived insights about how successful leadership works in the world of multinationals and importantly how it can be developed. Her theory about 'transglobal leadership' resonated powerfully with our audience of multinational executives providing them with practical steps for improving their own leadership effectiveness and that of others. She was also a delight to work with."
– Rich Hirst
Director, International HRD Forum, CEO Forum Group
""It was a pleasure to have Linda Sharkey as one of our speakers at the Global Female Leaders 2017 in Berlin, Germany. Linda was extremely well received and one of the best rated speakers of the event! She was not only inspirational but offered practical advice."
– Christian Kuhn
Head of International Business, Management Circle AG
Linda's Latest Blog Posts…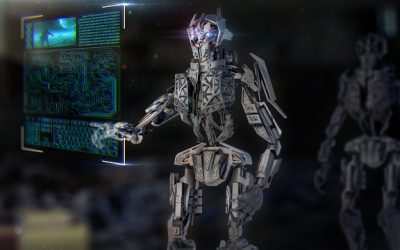 Business Challenge: Twentieth-century workplace paradigms no longer apply in today's world of fast-paced change. Globalization is shrinking the world, demographics are shifting, and technology unheard of 10 years ago is changing how people work and interact. How do...
read more